Challenge Lulu mosacpol is a specialist in providing excellent product solutions to the industrial and home cleaning service companies. Their main target audience are companies that deals with grease and odour on a daily basis. They provide solutions that are cost saving, effective and have been around for almost 50 years. The main owner, Mr SIm has been the leading face in the industries creating networks of clients and distributor all over the world. Lulu Mosacpol has no brand identity nor a consistent direction in their product labels. The old website has little to no content making it difficult for users to search for his product.​
STRATEGY: EVERYTHING GOOD
Challenge Everything good is a sweets company that is looking to bring their brand to the next level. They are looking at targeting tourist and be known as a Singapore iconic sweet.
WEBSITE: SINDA YOUTH CLUB
Challenge Sinda Youth Club is a nonprofit organization that helps the Indian community youths in providing them with mentorship, tution programs and nurturing sessions. They needed a new brand aesthetic that was different, unique and an audience-focused structure to engage with the youths and more effectively share their mission.​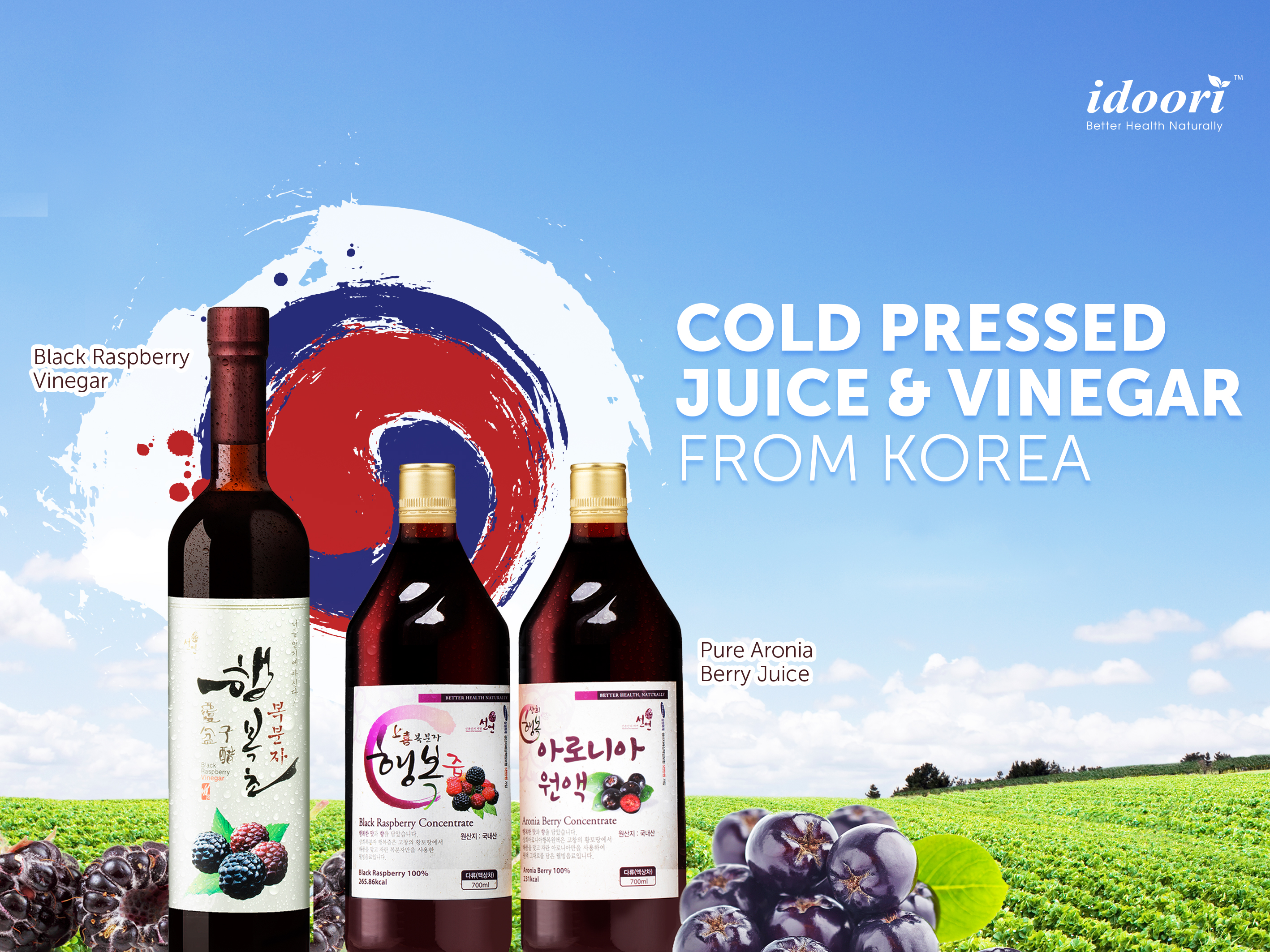 Challenge IDooRi's had no consistent brand promise and messaging. As a results, people were unclear about who IDooRi was. Current customers were referring them as the product of black raspberry vinegar sellers instead of the brand name. This was problematic as there was no scalability to extend product line or increase brand value.
Read up about our past projects to understand more on
what we can do for you