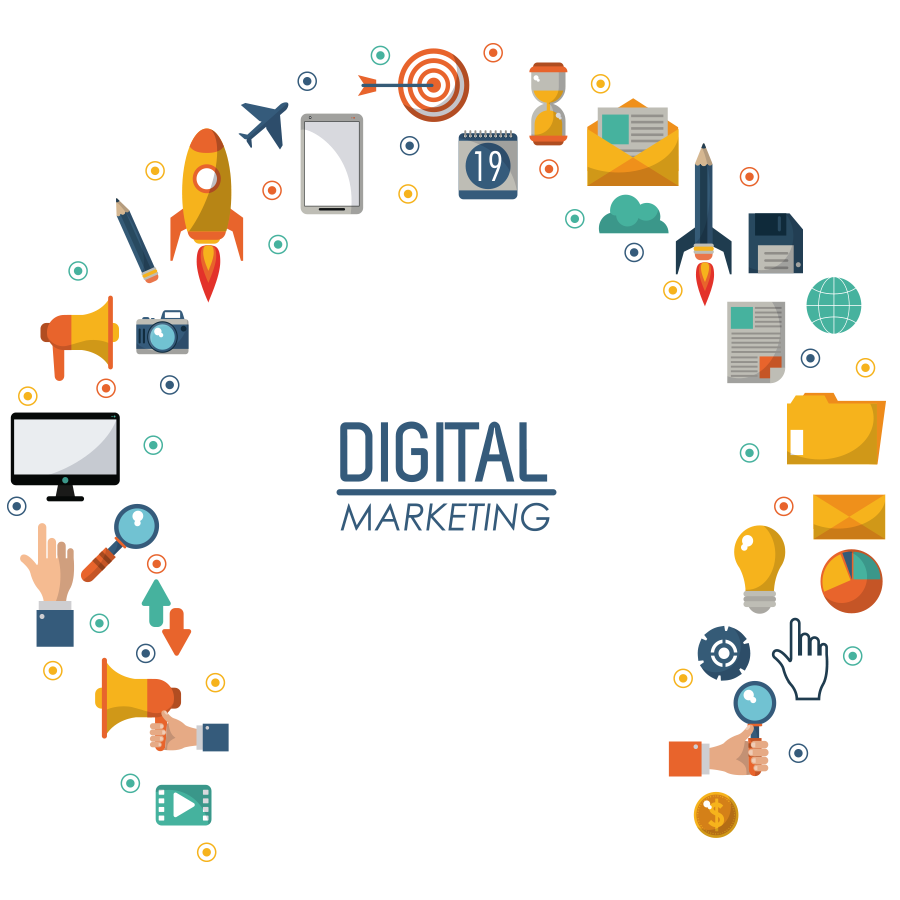 Digital marketing is any marketing effort or activity that is performed via online channels that drives a message to a targeted audience. These channels include search engines (primarily Google), social media (such as Facebook, Instagram, LinkedIn and Twitter among others), email as well as online marketplaces, forums and even directories.
Typically, digital marketing efforts drive user intent and action towards a website or specific landing page where a conversion – defined either a sale or lead enquiry – takes place.
By our standards, digital marketing has to drive measurable results, so that improvements and refinements can be constantly made to maximise ROI for the business. Any digital marketing campaign that does not end with a well-defined and measurable call-to-action (CTA) is not a good one and should not be carried out to begin with. Otherwise, it is simply a waste of time and resources.
Any good business model or product still requires a constant marketing outreach to remind your customer that hey " i am still around and long time no see!" In today's world, we are seeing more and more brands that invested in marketing outperforming traditional brands and in the long run established brands downsizing due to a lack of marketing efforts. – Bobby Yeoh Digital Strategy Head
WHAT ARE THE COMMON TYPES OF DIGITAL MARKETING?
You need to know that in google digital marketing activities boils down to just 2 types: Paid (SEM & PPC) and Organic (SEO). Every variant and form of marketing in the online space out there is either one type or the other.
Paid marketing essentially refers to PPC – or Pay-per-click – advertising such as Google Ads, Facebook Ads and Instagram Stories to name some.
Organic marketing then refers to online marketing activities that you can perform on your own and entirely within your control, even without incurring costs and external resources, although those would help make it easier. These activities include content marketing, email marketing and search engine optimization (SEO) for example. Depending on your audience and services, we will usually advice client to a audience analysis before going full steam ahead. "Example, we realized that mid-price range food product doesn't really gel audiences in carousell ppc, for a client of ours)
WHY IS DIGITAL MARKETING IMPORTANT?​
Over half of the entire world's population is on the internet now. You are reading this off a webpage, which is a digital medium.
If all your customers are looking for information and buying things online, it only make sense that you have to be there as well, right? Otherwise, your customers will simply go to your competitors who are already there.
Digital marketing is not important; it is downright essential. If you want your business to survive – not to mention thrive – in the new world order that is today's digitally driven world, you need to be doing digital marketing. There is no out from this.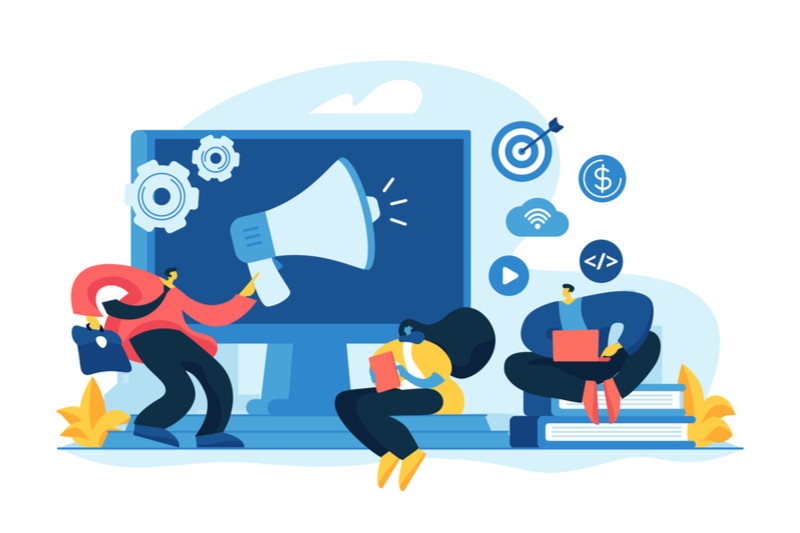 Let us wow you!
Have a chat with us about your project and find out how we can help your business grow
16 Jalan Kilang Timor #07-05 Redhill Forum, Singapore 159308