SEO SERVICES
We focus on creating engaging brand experiences.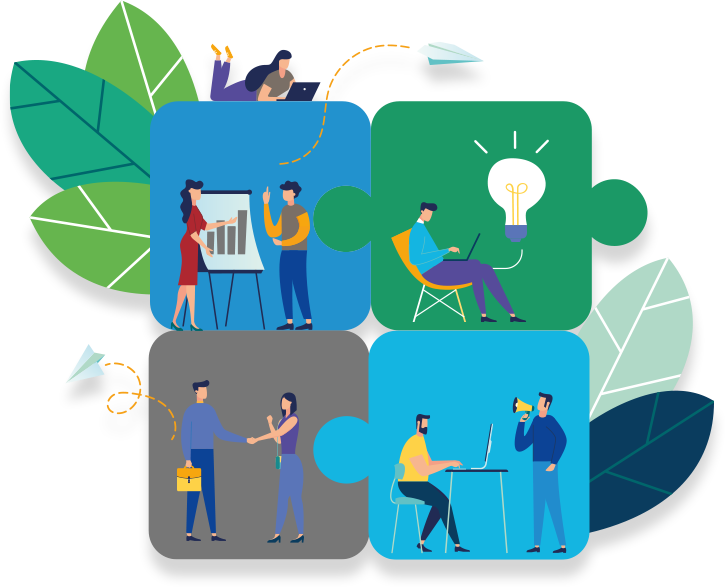 WHAT IS SEO SERVICES?​
LOCAL SEO – or SEO SINGAPORE – is an Internet Marketing strategy that ranks your website at the top of Google search results in Singapore for unlimited free traffic that brings you leads, more customers and sales.
The customer tends to click on organic links instead of ads for high-value services as they believe that those companies are deem more trustworthy, thus being ranked the 1st page of google.
Also, your goal should always be to rank on the first pages of Google search results for your main keywords services, if you can't get to the first page. Attention and therefore visibility is practically zero for search results beyond the 3rd page.
HOW TO GET MORE BUSINESS ON GOOGLE​
Today more than 80% of Singaporean searches for answer in Google followed by Yahoo, Facebook, and Instagram. Potentially thousands of searches are being generated and they are what we called "hot buyers" or "warm prospect".
So simply put, the 1st step of getting more business is to be visible to them and also be cost-effective, that's why we always stay focus and work within our client budget from various industries in Singapore.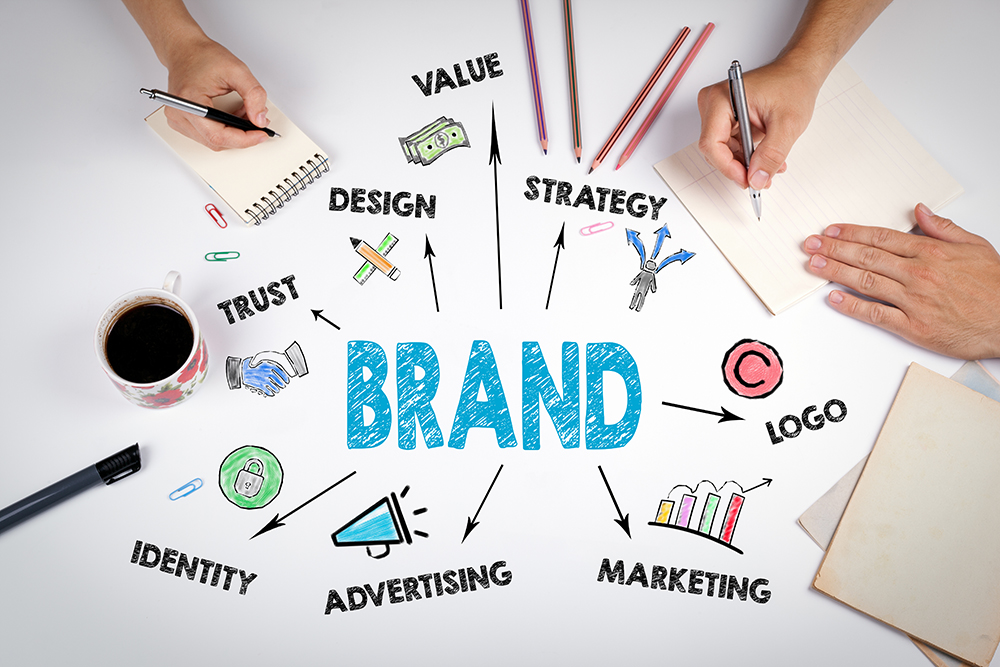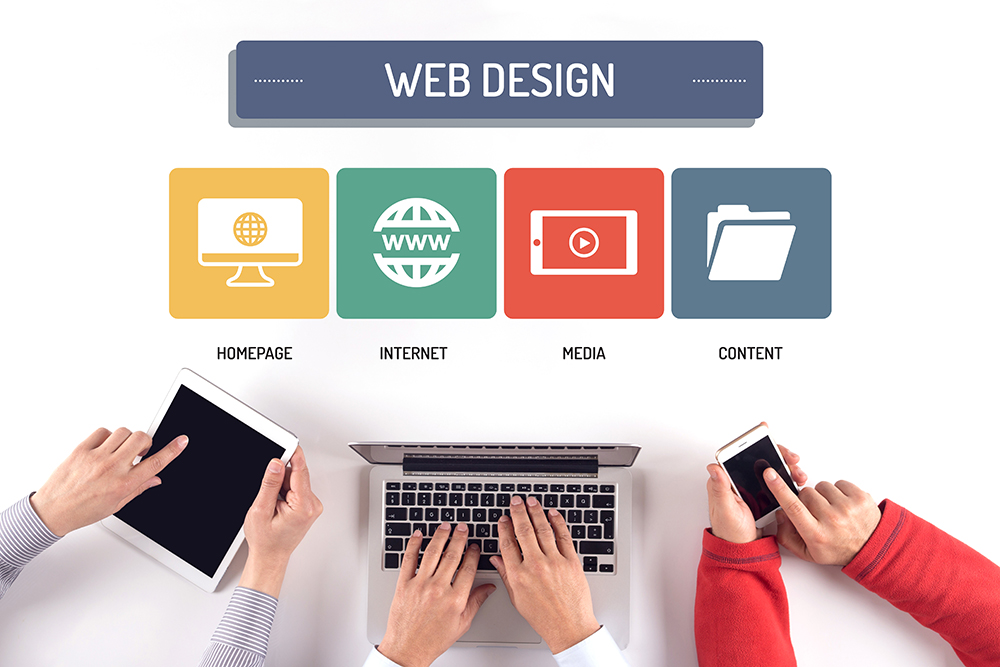 HOW MUCH DO YOU CHARGE?
After years of working with SME we came up with only 2 package $500 & $1000 range. That's it.​
How do u assess which package I should sign up?
Just as how a doctor can't give you the right medication and treatment if he/she can't diagnose your problems in the first place, you can't start to fix your SEO issues if you don't even know what the issues are. During the complimentary audit, we will help u plan realistic timeline and goals to achieve between you the business owner and our project manager. And if we perform, we dont get paid -period!
So always start with a SEO audit, which includes both a technical and structural runthrough of your website, its pages and assets, as well as its content makeup and relevance. There are many free tools on the internet that can help you run a technical basic SEO audit, just google for "seo audit tool" and you should be able to try out some.
 Most free SEO audit tools however only look at the technical aspects of search optimization and don't give you much insights on an increasingly crucial aspect that Google is looking into, which is that of user experience and user relevance. Full an in-depth, comprehensive SEO audit that covers all the critical factors, it is recommended that you consult a professional agency, like Stridec.
Supercharge your website for higher Google search rankings?
Book a SEO audit now!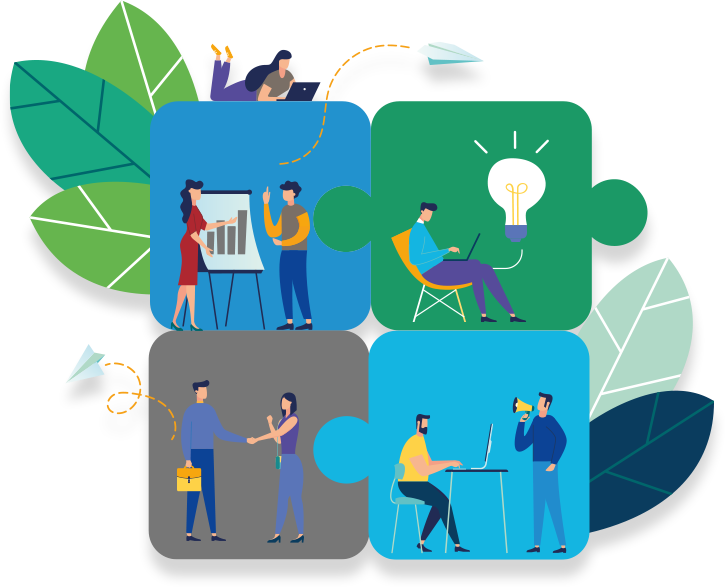 Review your existing content
The best advice is usually timeless, and it is no different when it comes to Search Engine Optimization. As we said earlier, Google pays significant attention to how relevant a website or webpage is in relation to the user's search query and therefore, intent. And relevancy is highly dependent on having the right content to show the users when they land on your page.
So take another look at the content that you currently have on your webpages. Are they engaging and provides direct, actionable information to your target audience who may be searching for it? Is the content presented in a clear and easy-to-understand manner? Is the content talking more about your business and yourself, or how you can solve the reader's problem?
Improving your content is one of the easiest and most effective way to improve your SEO performance, as it is something that is entirely within your control and can be done immediately.
Content should not be just paragraphs upon paragraphs of text. Again, consider the user experience: how boring would a webpage be if it's all text and nothing else? Having a good mix of multimedia (e.g. images, videos and social media elements etc) together with your copywriting makes for a better user experience and signals to Google that your webpages deserve better search rankings.
Want to learn how to write better copy for your website? Download this free guide
Review your website hosting
Google now considers 2 factors in a big way when it comes to giving search result visibility to websites and there are loading speed and security.
The need for speed
Nobody likes to wait for a website to be downloaded. In today's digitally-connected world, a 3-second delay in loading speed is a lifetime and a big enough push to send your visitors away from your website and into the welcoming embrace of your competitors'.
Having a fast website involves 2 parts: optimization on the website itself (code and assets such as images), and server speed. The easier one to optimize is that of server speed, as it usually only involves a simple upgrade of your hosting plan to a higher one that prioritises more server resources and additional configuration to boost the server response time.
A simple way to know your website's loading speed and what needs to be optimized is to head over to Google's PageSpeed Insights tool. Simply enter the address of your website and Google will scan your website for problems and potential issues that may be causing your website to load slower than desired.
Once you have the results, you can now go about fixing the issues, or pass to a web designer to do it for you.
Make security a priority
Similarly, Google is also putting a lot of attention on secure websites which is hardly surprising given the increasing frequency at which websites – even of major corporations – are being hacked and breached into. Having a secure website not only improves your SEO performance overall, it's also good corporate practice and customer responsibility as a growing majority of users – both public and commercial – become concerned with data privacy.
And just like speed, security has to be dealt with on 2 fronts: on the website itself in terms of writing and maintaining secure code, and configuration on the server.
One of the most basic security elements to put in place is that of a Secure Socket Layer – or SSL in short – certificate. Otherwise known as HTTPS (Secure HTTP protocol), a SSL certificate encrypts the communication between your website and the users' browsers, and is represented by a padlock icon on the browser's address bar.
Having a secure website demonstrates to your users that you care about and take their data privacy concerns seriously, which in turn builds trustworthiness, so your audience is more likely to click to your website and stay longer, improving your click-through rate (CTR) and dwell-time, both of which are significant factors when it comes to high ranking performance on Google search.
Too much to take in?
Drop us a note to book a consultation. Let's see how we can help.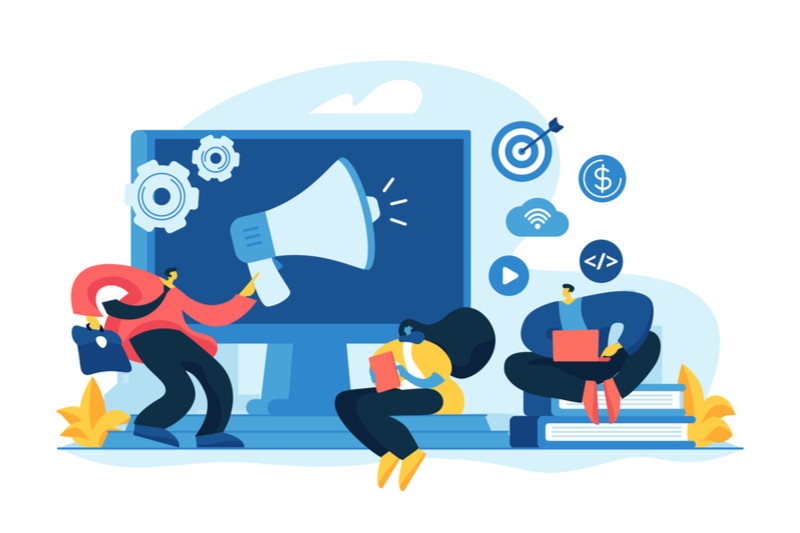 Let us wow you!
Have a chat with us about your project and find out how we can help your business grow
16 Jalan Kilang Timor #07-05 Redhill Forum, Singapore 159308